About Us
in the heart of the
historical center of Cartagena de Indias
Our mission is to deliver the utmost level of service and our passion for customer satisfaction makes us one of the best luxury hotels of Cartagena's old town. We are located in the old Los Jagüeyes neighborhood, known since the late seventeenth century as the San Diego neighborhood.
---
LINK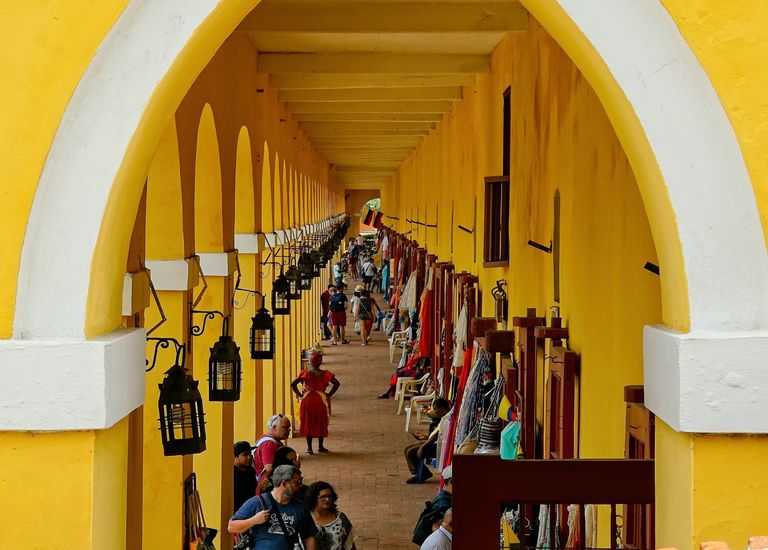 Our History
Our name "Bóvedas" comes from "Las Bóvedas" (the vaults) former dungeons of Cartagena de Indias which is now a very popular tourist attraction known for its traditional Colombian souvenirs. "Santa Clara" is in honor of the former Convent of Santa Clara de Asís neighbor to our hotel where you can nowadays find the Sofitel Legend Santa Clara.

LINK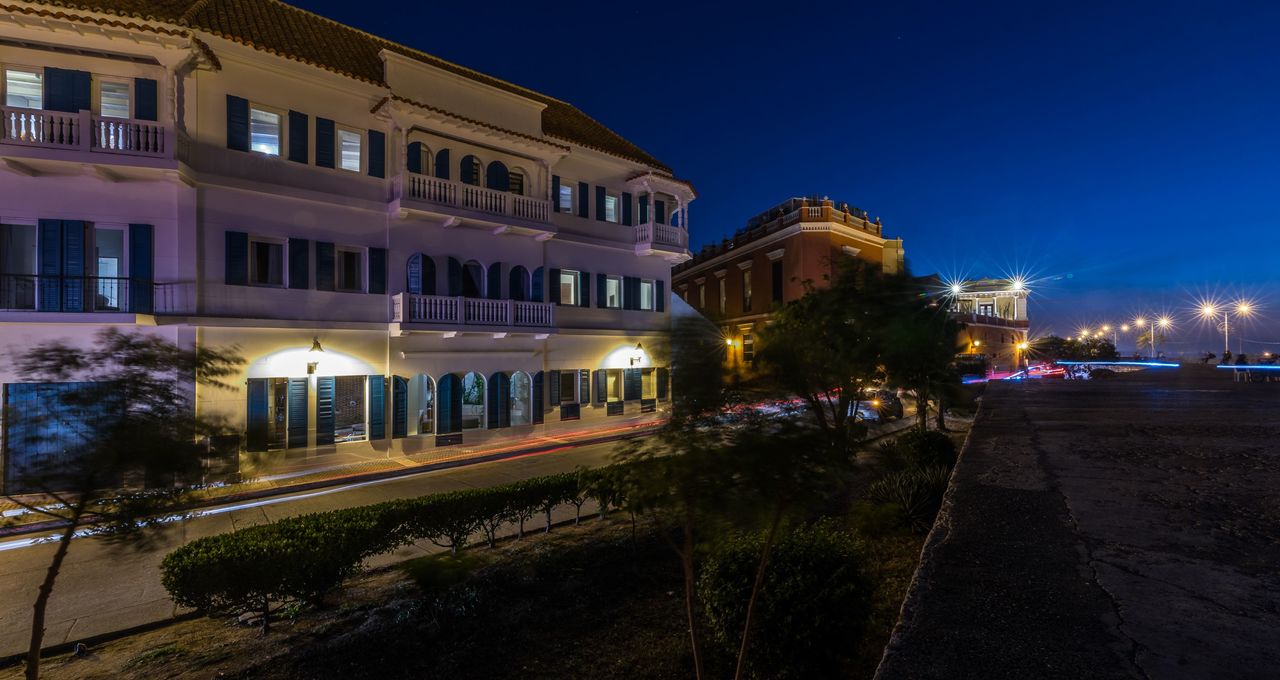 Our Hotel
Was fully restored, always making sure of preserving the historic essence of this magnificent Republican style building. The beautiful façade with its balconies and balustrades, the spacious floors and terracotta tiles makes the Hotel Boutique Bóvedas by Santa Clara unique and the only seafront Hotel Boutique in the historic center. In addition to its exquisite design and many amenities, the Hotel Boutique Bóvedas by Santa Clara is an excellent combination of technology, hospitality and service with a highly qualified team committed to making your stay an unforgettable experience.

---
Stay with us!

Plan your trip and find out more
---